Life in Vietnam can be pleasant for the most part, but there are occasions when it feels like you're in a love-hate relationship. However, with some retail therapy, you'll be able to make your time here mostly pleasant. Down below are some of our picks for essential items in Vietnam.
Disclaimer: This post includes affiliate links. At no extra charge to you, clicking on the links will bring you to a shopping page. This helps the website, but for complete transparency, we wanted to let you know!
#1 – Kindle / ebook reader
Finding the book of your choice can be a chore when the English section of your local bookstore consists of just Harry Potter and Dale Carnegie books.
But:
Your life in Vietnam doesn't mean you need to miss out on your author's latest release.
Having a Kindle, or another kind of ebook reader saves you the hassle of hoping that your book of choice is available. Kindles are relatively cheap in the long run, and you won't be weighed down when taking a weekend trip away.
In addition to their light weight, they also provide useful features like a backlight and a built-in dictionary.
Wondering where you can buy one in Vietnam?
Take a look at our shopping guide.

#2 – Noise Cancelling headphones
New roads, apartment complexes, trendy cafes are all changing the face of Saigon for the better. However, they can make the city a much noisier place while under construction. Traffic is a major issue for people when they first come to Saigon.
The sollution?
A pair of headphones with noise-cancelling technology.
Thanks to companies like Sony and Bose, these are no longer as expensive as they once were. Specifically, the Sony WH1000XM3 and the Bose 700 are great options, though even Apple's Airpod pros offer noise cancelling.

#3 – Mosquito repellent and killers
Mosquitos can be quite pesky, though fortunately not a life-threatening issue here in Saigon.
They can still interrupt a good night's sleep though, so it would be best to keep them at bay.
Mosquito repellents are an effective way to deal with them. There's a number to choose from, though the DEET-based sprays tend to be the most effective.
A cheap mosquito killer with a blue light can also be useful and can be bought for as little as 150k (7 usd).
If you're in the UK, Boots do suncream which has mosquito repellent added in to save some time.
#4 – Face-mask
Nipping around on a motorbike can be a lot of fun (when not stuck in traffic), but the pollution that they give off can be detrimental to our health.
Life in Vietnam doesn't need to be spent coughing and wheezing on the way to work though:
A way to deal with this is by purchasing a face-mask. These vary considerably in quality and effectiveness, so make sure you do some research about the right one.
Although some locals prefer the face-masks shown in the picture above, it's the tight-fitting respirator style masks that offer up the best protection.
A common classification for these are N95, N99 or N100; with each number indicating the percentage of 0.3 micron particles that it can effectively filter.
In simple terms:
The higher the N rating, the greater the protection. N95 are considered effective enough for most people.
Which ones should you buy?
In Saigon, one of the best providers is AQBlue. You can have ten N95 masks sent to your home for only 300k. The small-sized masks are usually suited to most faces.
Another alternative are Neovision masks. These have an adjustable strap that wraps around the back of your neck – helping the mask fit more securely.
Tried and tested 3M masks are considered the gold standard, but I've found them to be less comfortable then the local options.
Update: Due to the coronavirus situation, AQBlue is unable to meet the demand for individuals. There are a range of other mask providers though, such as airphin which can be purchased at some pharmacies.
#5 – Air purifier
In the night, Saigon sometimes reports the highest levels of air pollution.
Why?
Some locals burn waste in the night time which can affect your health during sleep. To prevent this, consider investing in an air purifier. Xiaomi's air purifier series are some of the more highly regarded options on the market. These will last around half a year, afterwards, you will have to replace the filter cartridge.
They're big and bulky, and require a power outlet to work. However, the peace of mind offered by this slight inconvenience is worth it.

#6 – Raincoat / Poncho
During the wet season, Vietnam's torrential rain can punish commuters and pedestrians. These can even lead to floods that force bikes onto pavements.
A rain poncho is essential for anyone in Vietnam because they're relatively compact when packed away, and they'll keep most of your body dry.
These can be bought at any convenience store, usually for well under 100k. For your feet, try to keep some flip flops handy in your motorbike's boot for when floods occur. These happen more often than you would want…

#7 – Life in VIetnam – Travel Card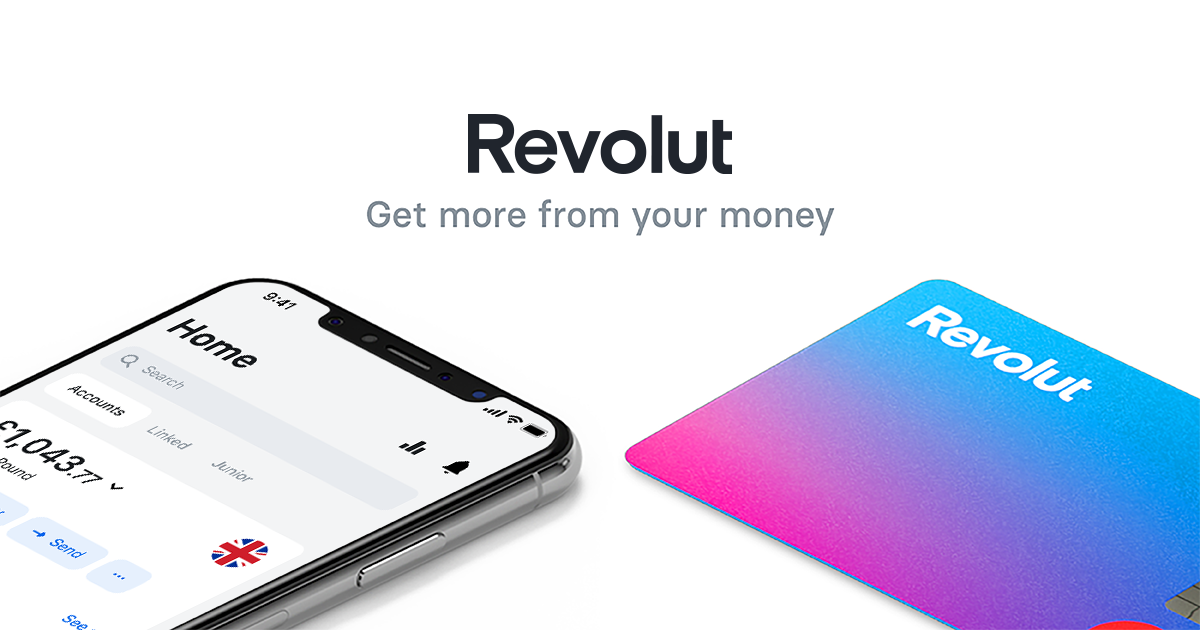 When first arriving in Vietnam, it's important to have enough money to keep you going while you find a job.
The best way to keep your finances stable?
Ordering a travel card.
This can be done either before entering Vietnam, or even after you have arrived.
These let you withdraw your country's local currency in Vietnamese dong, with low interbank exchange rates.
They're simple to use too:
Insert your travel card into an ATM and put in your PIN like usual, and withdraw the money needed.
There are a few to choose from, most notably Revolut (referral link) and Monzo.
#8 – Caphe Phin (Vietnamese Coffee maker)
Making coffee the Vietnamese way is a delicate process. It helps you understand the coffee-making culture that the country has become so proud of. The most popular way to make Vietnamese coffee is with a Caphe Phin. For an in-depth guide on how to make Vietnamese coffee, click here.
There are many items that make your life in Vietnam a more enjoyable experience. Some are, in my eyes, essential, but for many, the openness to your new life in Vietnam will be the most important part of your stay here.
Did you think that we missed anything? What would you add? Let us know in the comments below, or on our Facebook page.